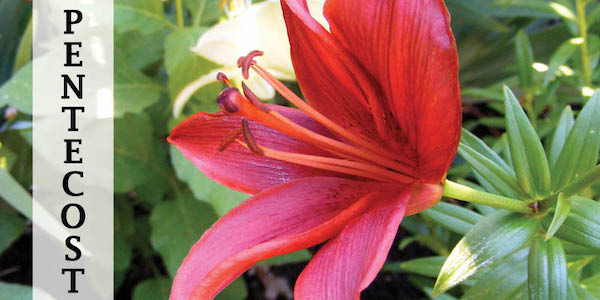 Dear St. Thomas',
Our family enjoyed an important, if limited, trip to see family a couple weeks ago. We are now finishing out our quarantine period, as required by the state of New Jersey. I think the biggest challenge for me was missing the funeral for Mary Tyers.
While traveling, I took the opportunity to read the new encyclical from Pope Francis, Fratelli Tutti; On Fraternity and Social Friendship. Like the words of encouragement we receive regularly from our own Bishop Stokes and Presiding Bishop Curry, this is a letter sent out by the Bishop of Rome, recognized as the chief pastor of the Roman Catholic Church and a well-respected exemplar of faith for very many of us who are Christians but not members of that community.
Fratelli Tutti is an inoccuous-sounding name, taken from an address by St. Francis of Assisi. But like every really helpful text, it contains challenges within that speak to the lives of individual Christians, our witness together in community, and our role in the wider world around us. This is not an esoteric theological treatise, but a consideration of many current issues and what a Christian response might be to the real-life challenges we face from day to day.
One theme that especially caught my eye is Pope Francis's advocacy for a new culture, a "culture of encounter capable of transcending our differences and divisions" (§215). To be a part of such a culture, he writes, means "to be passionate about meeting others, seeking points of contact, building bridges" (ibid.).
If you listen to the news too much, the narrative you hear is one of division and isolation. This is made worse by the precautions associated with the pandemic, which reduce even further our opportunities to meet face to face, to witness one another's body language, and to affirm our basic solidarity and affection for one another despite and even because of our diversity of opinions.
Fratelli Tutti would make a great subject for a conversation group over the course of several weeks!
My prayer is that the hardships of this season of isolation, this lengthy struggle with disease, will awaken in each of us a thirst for connection and commonality. My prayer is that the vitriol of this election season will awaken in us a hunger for substantive discourse and a toleration for the genuine differences that a real conversation will bring to the surface. A passion for meeting others heart-to-heart so that we can each be shaped and encouraged to grow.
When a group of people with a common interest or opinion gather together, that's a club or a committee. When a group of people with common genes gather together, that's a family reunion. When a group of people bound not by opinions nor by genes nor by any other worldly value gather together out of their common love for Christ, that's called a church. Since we serve a God who is bigger than any one of us can conceive, we rely upon the breadth of our community to give each of us a fuller idea of what God is actually like, and what God is concerned about.
Frattelli tutti is a beautiful, timely expression of the summary Jesus gives us in this week's Gospel reading:
'You shall love the Lord your God with all your heart, and with all your soul, and with all your mind.' This is the greatest and first commandment. And a second is like it: 'You shall love your neighbor as yourself.' On these two commandments hang all the law and the prophets.
These are the things that interest God. As those who would belong to God, these are the things that interest us. I look forward to encountering many of you this weekend.
Faithfully,
Todd+
Click here to read Fratelli Tutti online or download it here.
Lois Robinson passed away this week after a gradual decline. Her family has asked to celebrate a small graveside service with mostly just family present. However, because Lois has been a part of St. Thomas' for so long and was well-loved by the parish, at 10.30am this Sunday (25 October) we will designate our liturgy as a Requiem Eucharist remembering Lois. Please join us as we honor someone who loved St. Thomas' passionately!
This Sunday children and their families will gather (at a safe distance and outdoors) to carve pumpkins at 12.30pm! Talk to Barbara Korcuba or Gretchen Owen right away if you need more information about this activity.
Wednesday night Eucharist resumes next week at 5.30pm!
Adult Formation is offered at 4.30pm on Saturday via Zoom.
Diocesan Convention for 2020 will be online on 14 November. Join us for the Pre-Convention Hearings on Monday, 26 October, at 1pm or 7pm, or Thursday, 29 October, at 7pm. To register and for more details, go to: https://dioceseofnj.org/diocesan-convention/
St. Thomas' will not be offering our usual Giving Tree program this year due to the complications of the pandemic. Stay tuned for other opportunities to serve our neighbors in need!
Bishop Stokes is releasing weekly recorded versions of his sermons. New sermons are usually released Saturday evenings on Youtube. Tune in to hear a great preacher who is in touch with the pulse of our life together as the Diocese of New Jersey.
---
Registration for the Soles for the Harvest 5K and Fun Run/Walk is now open. This year it will be a virtual run, at a time and on a course of your choosing between 1-7 November. Sign up online and choose "St. Thomas' Church – Glassboro" as the recipient for your donation or fund-raising efforts: that way, 100% of your gift will go to Kitchen of Hope!
Announcements for the bulletin or parish email are due into the office by noon on Wednesday of each week. You can email them to office@stthomasglassboro.org or call the office at 856-881-9144. Announcements are subject to editing due to limited space.
Lectionary readings for this week: Deuteronomy 34:1-12, Psalm 90:1-6, 13-17, 1 Thessalonians 2:1-8, Matthew 22:34-46
Lectionary readings for next week: Revelation 7:9-17, Psalm 34:1-10, 22, 1 John 3:1-3, Matthew 5:1-12
Please continue in your daily prayers for: Dennis, Marge, Joann, Joan, Lemmerman family, Livingstone, Lois, Jonnell, Handell, Jimmie, Rich, Sandy, Christopher, Lou, Marie, Colleen, Nancy, Stormy, Sally, Oscar, Kelly, Lillian, Kathy
This Weekend at St. Thomas'
contact Dan O. for connection details
Online events hosted by St. Thomas' are accessed via Zoom: instructions here.
Bishop Curry and Forward Day by Day invite you to participate with Episcopalians across our country as we pray during this election season. Using the traditional model of the novena, a nine-day period of focused prayer, they offer guidance from the BCP for your prayers as we approach a contentious election and its aftermath. Whatever the results, we can pray for the unity and wellbeing of our nation, our world, and all its inhabitants. See the brief video. Download the prayer guide. Or sign up to follow on social media or receive nine daily emails.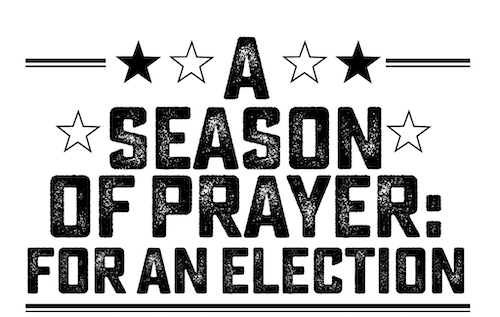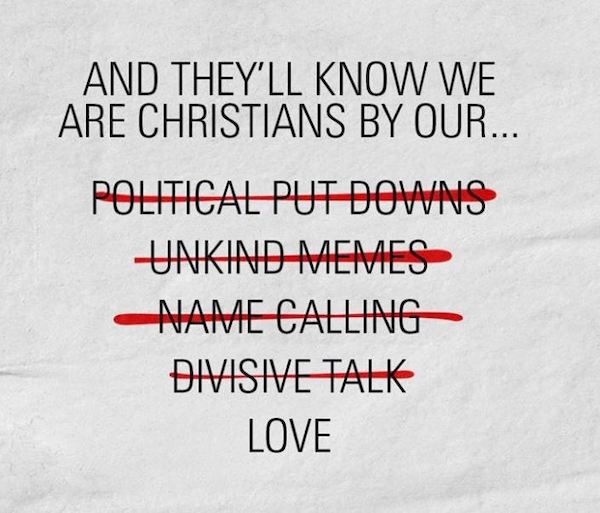 During this season of coronavirus infections, when attending events on campus at St. Thomas', please demonstrate your love for your friends and neighbors by:
Wearing a mask (covering both mouth and nose)
Remaining six feet apart from anyone you don't live with
Refraining from touching, hugging and shaking hands – even during the Peace
There will be no singing
Service bulletins you have touched must be taken home
After the service everyone must disperse with no lingering
No sharing of common objects such as pens, paper, etc.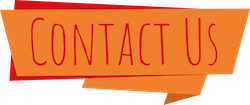 Saturdays, 6.00pm: Evening Prayer With Sermon
in the Nave: limited to 9 households or 17 people
Sundays, 8am: Online Morning Prayer with Sermon
Sundays, 9am: Sunday School
online: for children
Sundays, 10.30am: Holy Eucharist
outdoors, rain or shine
Sundays, 6pm: Youth Group
online: for teens
Mondays, 4pm: Centering Prayer
online
Tuesdays, Noon: Coffee Hour
online
Wednesday, 5.30pm: Holy Eucharist
outdoors, rain or shine
Wednesdays, 7.00pm: Bible Study with the Bishop
online
Daily on Weekdays: Morning Prayer
online: recorded
WEB:
https://www.stthomasglassboro.org/
OFFICE:
office@stthomasglassboro.org
Office telephone:
856-881-9144
Emergency Pastoral Care:
856-881-2841
Call this number if you have a pastoral emergency, such as an alert about an ailing parishioner, a hospital stay, a death in the family, or to request last rites. Leave a message and with a phone number for your call to be returned.