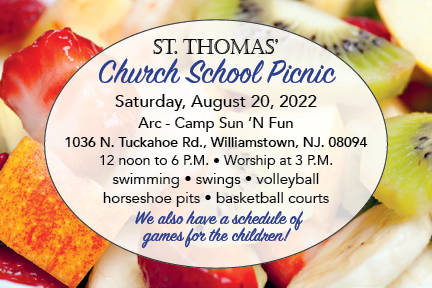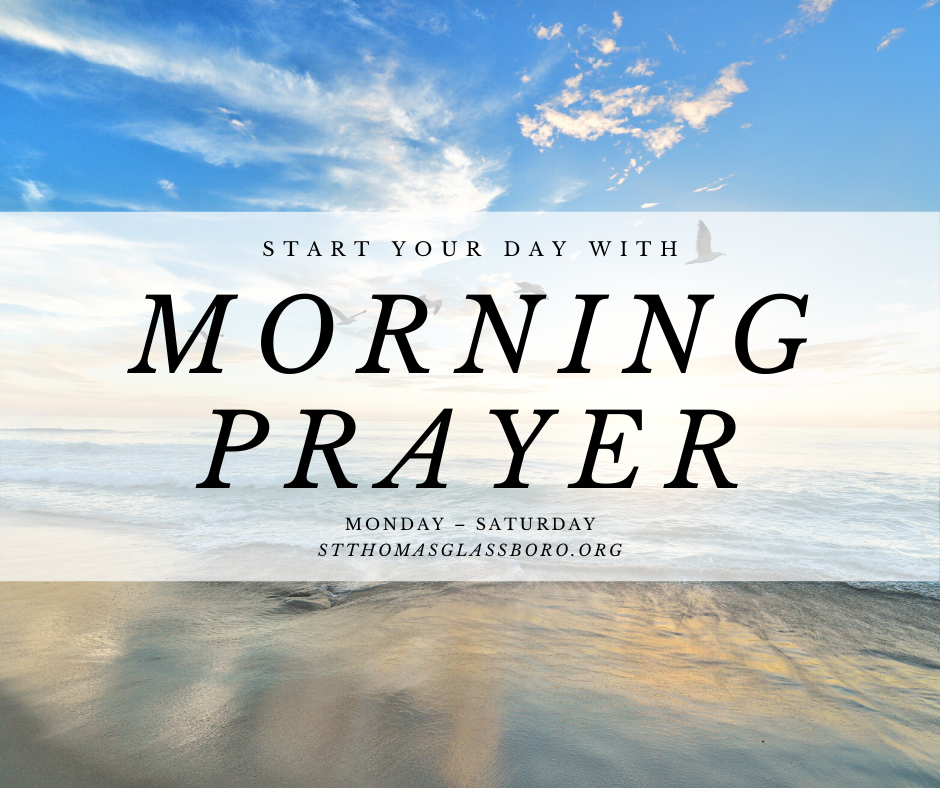 Notices
We follow the safety advice offered by the weekly CDC COVID-19 Community Level.

Our Sunday gatherings are outdoors in the summer, weather permitting. Please bring a chair and dress appropriately. Or feel free to join us via our livestream.

Our Centering Prayer group is on summer hiatus and will re-convene in August.
Today at St. Thomas'
7:30 pm
Vestry Meeting (Zoom)
---
We welcome you to join us in-person or online!

During the summer, we meet twice weekly to celebrate the Holy Eucharist:

On Sundays we meet outdoors at 10.30am. Bring a lawn chair and dress for the weather! If the weather is particularly challenging, we may move indoors.

On Saturdays we meet in the nave at 5.30pm. While the CDC Community Spread numbers are high, masks are required. On some weeks we will be celebrating Evening Prayer instead of the Holy Eucharist. See our calendar to know when.

You can see our livestream below when we're on the air, or see recordings of recent services here.

Are we meeting right now? Watch the livestream below:
---
Everyone is Welcome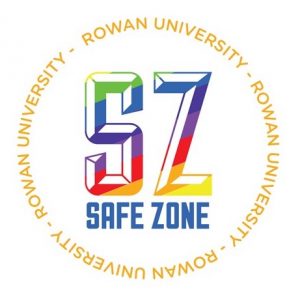 We welcome you to worship with us! St. Thomas' welcomes everyone regardless of age, abilities, physical or mental health, ethnicity, sexual orientation or gender identity, income, education, political affiliation or faith commitment. The things which bind us are greater than the things that separate us, and the love of God is greater than all our divisions. Children are welcome at all services.
We are located at:

212 North Main Street
Glassboro, NJ  08028 [map]
(856) 881-9144
office@stthomasglassboro.org
View our livestream.
Some events meet on Zoom.
Sign up for our weekly email!
Donate  
About Us
St. Thomas' is an Episcopal Church, a member of the Anglican Communion. Striving to walk a middle way between Roman Catholicism and Protestantism, we recognize the leadership of our Diocesan Bishop, our Presiding Bishop, and the Archbishop of Canterbury. We embrace the traditions handed down to us by the ancient Christian church with an attitude that is described as "comprehensive": encompassing great diversity.
Our Mission
Q. What is the mission of the Church?
A. The mission of the Church is to restore all people to unity with God and each other in Christ. (The Book of Common Prayer, p. 865)