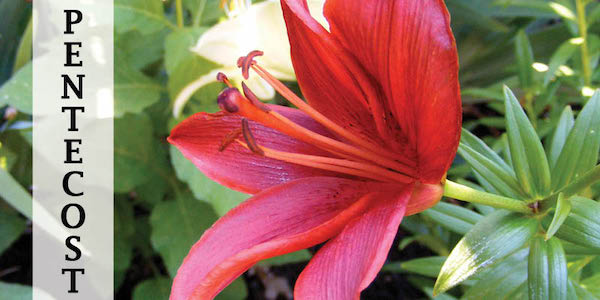 Dear St. Thomas',
After a year like no other, it's good to have something uniquely personal to celebrate together! This Sunday we will begin our 10.30am liturgy with a celebration of the re-dedication of the bell tower, honoring the memories of Ray Stevens and Carl Pape as we do so. We will be gathering in the cemetery as we did on Christmas Eve, standing and sitting among the memorials to many of those who heard that bell ring before us. Please join us for this joyous occasion!
For those who are curious, this week we will continue to follow the full Covid protocol we have practiced all winter. During the service we will announce some modest modifications to our protocol, but those will not go into effect until the following week, 30 May. The leadership of St. Thomas', clergy and vestry, have our eyes fixed on the goal of continuing the safest, most loving practices that make sense for our context. I have been tremendously encouraged by the good will and cooperation which have enabled us to meet together these many months, and I invite your continued support of our efforts to make St. Thomas' a safe, welcoming place even in the midst of all the unknowns and ambiguities of a worldwide health emergency.
Faithfully,
Todd+
The 10.30am Sunday service will meet in the cemetery in front of the church building, as we did for Christmas Eve. Please continue to bring a chair and wear a mask!
The Burial Eucharist for Tina Lawton will be held outdoors at St. Thomas' on Sunday, the Day of Pentecost, 23 May, at 6pm. Just like Sunday mornings, please wear a mask and bring a chair.
The Diocese of NJ is recognizing high school seniors with a Diocesan Baccalaureate Sunday (23 May) at 3pm. Join us online!
---
Are you interested in a friendly, animated series on How to Read the Bible?
May is Mental Health Month. See resources from Virginia Theological Seminary.
If you can, getting vaccinated is the surest, quickest way to end the destructive power of the Covid-19 virus. Do you need assistance finding an appointment? The Diocese can help!
Announcements for the bulletin or parish email are due into the office by noon on Wednesday of each week. You can email them to office@stthomasglassboro.org or call the office at 856-881-9144. Announcements are subject to editing due to limited space.
Download this week's bulletin or see the online version.
Lectionary readings for this week: Ezekiel 37:1-14, Acts 2:1-21, John 15:26-27; 16:4b-15, Psalm 104:25-35, 37
Lectionary readings for next week: Isaiah 6:1-8, Romans 8:12-17, John 3:1-17, Psalm 29
Please continue in your daily prayers for: Dennis, Marge, Joann, Andrea, Bob, Jimmie, Bill, Kass, Sandy, Floss, Butch, Mary-Esther, Patty, Dean, David, Lois, Michael, Bianca, Kayla, Evelyn, Jackie, Tal, Richard, Sid, Becky, Dorothy, Chuck, Jo-Ann, Sally, Ethan
This Weekend at St. Thomas'
Online events hosted by St. Thomas' are accessed via Zoom: instructions here.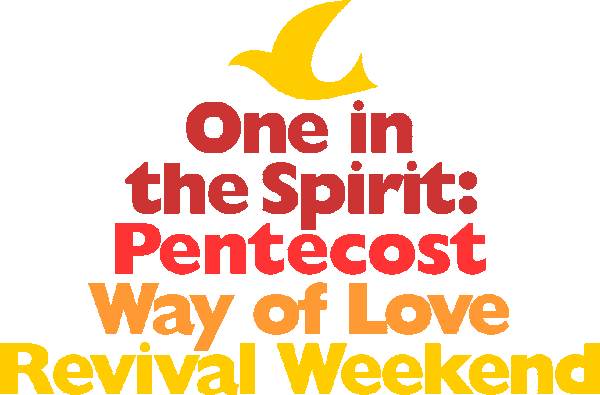 The Episcopal Church greets Pentecost with One in the Spirit, a Way of Love Revival Weekend designed to fan the flames of hope, celebrate difference, honor creation, foster beloved community, and send people toward Jesus's Way of Love.
Events begin with a Vigil of Hope at the Washington National Cathedral on Friday night at 8pm, continue with concerts all day on Saturday, and conclude with a revival worship service on Sunday at 4pm.
For more information, see the event website.
Summer 2021 at St. Thomas'
Last day of Sunday School: 13 June
Summer Worship Schedule begins on 14 June:
Holy Eucharist on Lawn: Sundays, 10am (note change in time!)
Centering Prayer Online: Mondays, 4pm
Holy Eucharist at Lychgate: Wednesdays, 5.30pm (except in July)
Holy Eucharist in Nave: Saturdays, 6pm (Evening Prayer in July)
Recordings and live-streamed access to worship services will continue to offered online.
Adult Formation (all online):
Book Group: Mondays, 7pm (except July)
Bible Study: Tuesdays, 7pm
Bible Study- Ruth: Wednesday, 7pm (12 May – 9 June)
"Seeing Dead People": Historical Controversies of the Christian Faith, led by Jonathan Wilson: Wednesdays, 7pm (7, 14, 21 July)
VBS in person: See registration info. below (18-22 July)
Church Picnic at Camp Sun N' Fun: 7 August, Noon
Family Movie Night on the Lawn: 27 August, 7.30pm
Rally Day & Picnic: 12 September, Picnic follows 10am service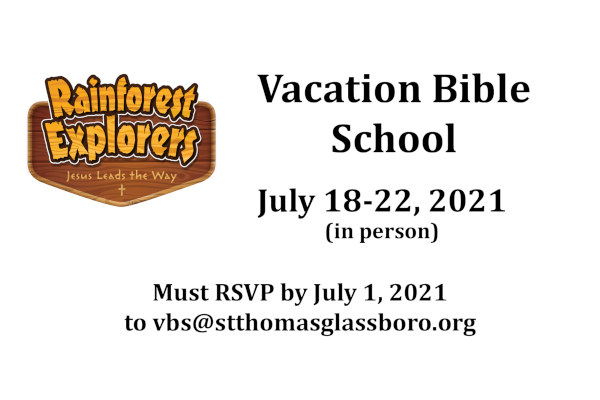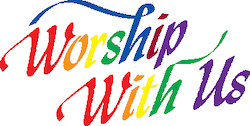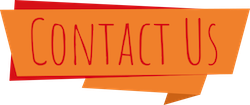 Saturdays, 6pm: Holy Eucharist
in the Nave: limited to 12 pews of up to two people each
Sundays, 8am: Holy Eucharist
in the Parish Hall and online
Sundays, 9am: Sunday School
online: for children
Sundays, 10.30am: Holy Eucharist
outdoors, rain or shine
Sundays, 6pm: Youth Group
online: for teens
Mondays, 4pm: Centering Prayer online
Mondays, 7pm: Book Group online
Tuesdays, 6.30pm: Small Group Bible Study online
Wednesday, 5.30pm: Holy Eucharist
outdoors, rain or shine
Wednesdays, 7.00pm: Bible Study: Ruth online
Daily on Weekdays: Morning Prayer
online: recorded
WEB:
https://www.stthomasglassboro.org/
OFFICE:
office@stthomasglassboro.org
Office telephone:
856-881-9144
Emergency Pastoral Care:
856-881-2841
Call this number if you have a pastoral emergency, such as an alert about an ailing parishioner, a hospital stay, a death in the family, or to request last rites. Leave a message and with a phone number for your call to be returned.