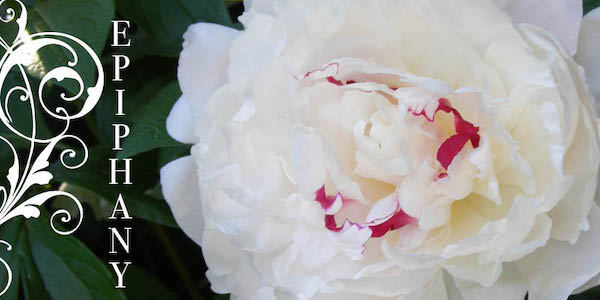 Dear St. Thomas',
This week is our Annual Meeting! Please join us on Zoom at 2pm on Sunday, 31 January. We will use the same Zoom space (same link and password) that we do to meet together for worship.
I encourage you to download (and maybe print) the Annual Report before our meeting. You'll want to have it as a reference. If you attend liturgy on Sunday, you can pick up a paper copy.
Just like in civic elections, you can only vote once. If you have not voted yet, please use the ballot included in our Voting Guide. You will find instructions on the back. At this point, the mail is unlikely to deliver your ballot in time. I suggest emailing to vote@stthomasglassboro.org as soon as possible. Ballots will be accepted during the meeting, according to our by-laws, but they will be more challenging to submit using the "Private Chat" feature of Zoom.
Also this weekend at each of our three liturgies we will be thanking Jeannie Marcucci for her service to St. Thomas' over the last year. She is in the Diocesan School for Ministry and has been a Deacon Intern with us: serving in liturgy, preaching, teaching classes, and generally doing things that Deacons do. When I first began attending the Episcopal Church, I asked a Deacon what their job was. The Deacon said, "My job is to go out into the world, find trouble, and bring it back to the church." Jeannie has been faithful in that work. We look forward to seeing her around the Diocese as she continues to live into God's – and the church's – calling for her.
I hope to see you there on Sunday!
Faithfully,
Todd+
P.S. Keep an eye on the St. Thomas' website for late-breaking updates about whether the 10.30 service will be outdoors or inside. 10.30 is scheduled as an outdoor service and will remain so unless the weather becomes truly uncooperative.
Youth Group will meet Sunday night at 6pm online for Game Night. Talk to Daniel Owen for connection details. Youth Group will not meet next week during the festival of the Bowl.
This week St. Thomas' is hosting Family Promise. Once again, due to the pandemic, we are not hosting families in our buildings but we are taking meals to them at the resource center. Please contact Donna F. if you would like to assist. Thank you to those who have already signed up!
We continue to offer two outdoor Eucharists per week: Sunday at 10.30am and Wednesday at 5.30pm. These meet in rain or shine: please consider your clothing, your health, and the weather before joining us outdoors for 30 or 60 minutes. However, on Sunday mornings, if the temperature is below freezing with substantial wind or precipitation as 10.30am approaches, we may choose to move the service into the Parish Hall (and broadcast it on Zoom). If at all reasonable (and maybe a little unreasonable), this will remain an outdoor service. We also offer two indoor Eucharists per week with very limited seating. Please reserve your seat on the church website.
Numbered pledge envelopes have arrived! Pick yours up at an in-person liturgy or from the table in the lower level of the Parish Hall. If you are unable to pick them up, your number will stay the same: please write that number in the memo line of your check.
---
Announcements for the bulletin or parish email are due into the office by noon on Wednesday of each week. You can email them to office@stthomasglassboro.org or call the office at 856-881-9144. Announcements are subject to editing due to limited space.
Download this week's bulletin or see the online version.
Lectionary readings for this week: Deuteronomy 18:15-20, 1 Corinthians 8:1-13, Mark 1:21-28, Psalm 111
Lectionary readings for next week: Isaiah 40:21-31, 1 Corinthians 9:16-23, Mark 1:29-39, Psalm 147:1-12, 21c
Please continue in your daily prayers for: Dennis, Marge, Joann, Sandy, Andrea, Bob, Jimmie, John, Lou, Marie, Marla, Helen, April, Sarah, Dean, Chris, Jack, Nancy, Bruce, Sheila, Les, Patty, Chuck
This Weekend at St. Thomas'
Online events hosted by St. Thomas' are accessed via Zoom: instructions here.
The state of New Jersey has open a "pre-registration portal" for residents to sign up to receive vaccination against Covid-19. Since the vaccine is being rolled out in phases, registering will help ensure you are notified when your turn comes. Register at: https://covidvaccine.nj.gov/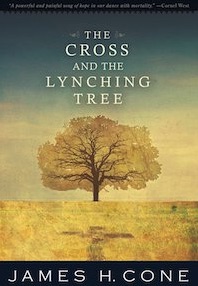 On Monday, 1 February, the St. Thomas' Book Group will start a new title, The Cross and the Lynching Tree by James H. Cone, chosen to compliment our annual celebration of Black History Month. Join us on Zoom on Monday nights at 7pm. You can purchase a copy in your favorite bookstore. Please read the introduction and chapter 1 in advance of our first gathering.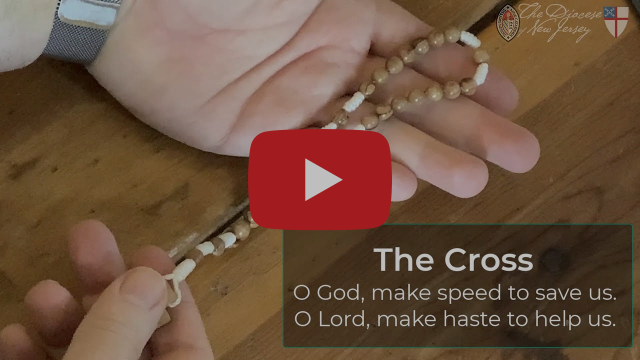 Praying with Anglican prayer beads is a way to enter a deeper, more meditative prayer space. The feel of the beads combined with the repetitive nature of the prayers help focus the mind and invite the Spirit in. In the Diocese's series of short videos, you can follow along as we pray three types of prayer bead devotions: Traditional Prayer, Serenity Prayer, and Healing Prayer. All prayers appear on screen, and you can pray with us even if you don't have your own set of beads.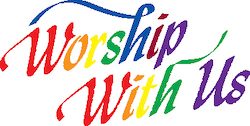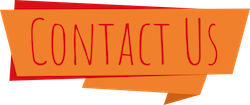 Saturdays, 6pm: Holy Eucharist
in the Nave: limited to 12 pews of up to two people each
Sundays, 8am: Holy Eucharist
in the Parish Hall and online
Sundays, 9am: Sunday School
online: for children
Sundays, 10.30am: Holy Eucharist
outdoors, rain or shine, unless below freezing
Sundays, 6pm: Youth Group
online: for teens
Mondays, 4pm: Centering Prayer
online
Tuesdays, Noon: Coffee Hour
online
Tuesdays, 6.30pm: Small Group Bible Study
online
Wednesday, 5.30pm: Holy Eucharist
outdoors, rain or shine
Wednesdays, 7.00pm: Bible Study with the Bishop
online
Daily on Weekdays: Morning Prayer
online: recorded
WEB:
https://www.stthomasglassboro.org/
OFFICE:
office@stthomasglassboro.org
Office telephone:
856-881-9144
Emergency Pastoral Care:
856-881-2841
Call this number if you have a pastoral emergency, such as an alert about an ailing parishioner, a hospital stay, a death in the family, or to request last rites. Leave a message and with a phone number for your call to be returned.